Since we recently made history with this: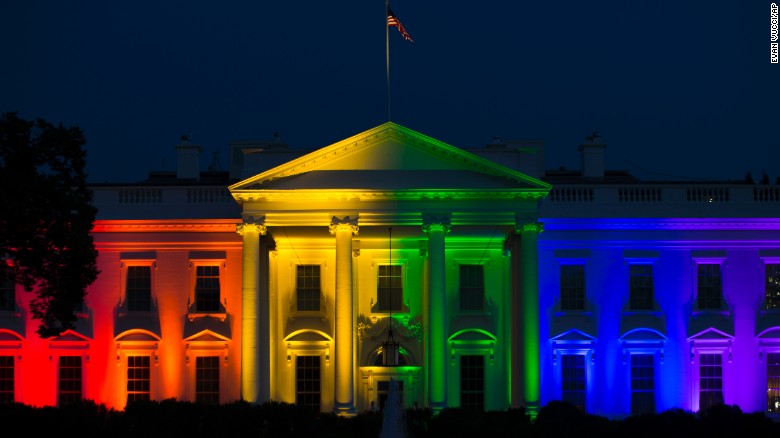 I wanted to share a link that I stumbled across a few days ago. It has some really graphic photos (that are pretty hard to look at), but if you like history
at all
, and have 20-30 minutes to spare, I highly recommend looking through these photos. There are 117 of them.   
I'll share a few examples.
Glimpse Into Our Amazing Past With These Historic Photos
Martin Luther King Jr. removes a burnt cross from his yard.  
Hiroshima – Before and After (1945)
A woman hides her face in shame as she puts her kids up for sale during the depression.  
Elvis in the Army  
Baby cages used to ensure that children get enough sunlight and fresh air when living in an apartment building, ca. 1937  
Much, much more at the link: 
http://buzzlamp.com/glimpse-amazing-pas ... -photos/1/