Re: Annual Vikings Message Board User Mock Draft Thread - 20
Mothman wrote:
I got every pick right, even the trades! It's a shame I forgot to share my mock draft with you guys but trust me: Every. Pick. Right.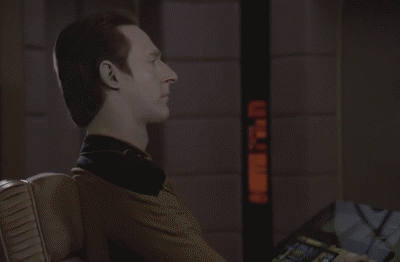 Quote:
Thanks to all of you actually did post mock drafts. I think people really appreciate the effort that goes into them.
I waaaaay overthought. I thought for sure there'd be trades galore. I really didn't take into account the overall weak draft class and not much difference between pick #8 and pick #25. Better get to work on my 2016 mock.